How To Find Christian Pen Pals at aPenpals.com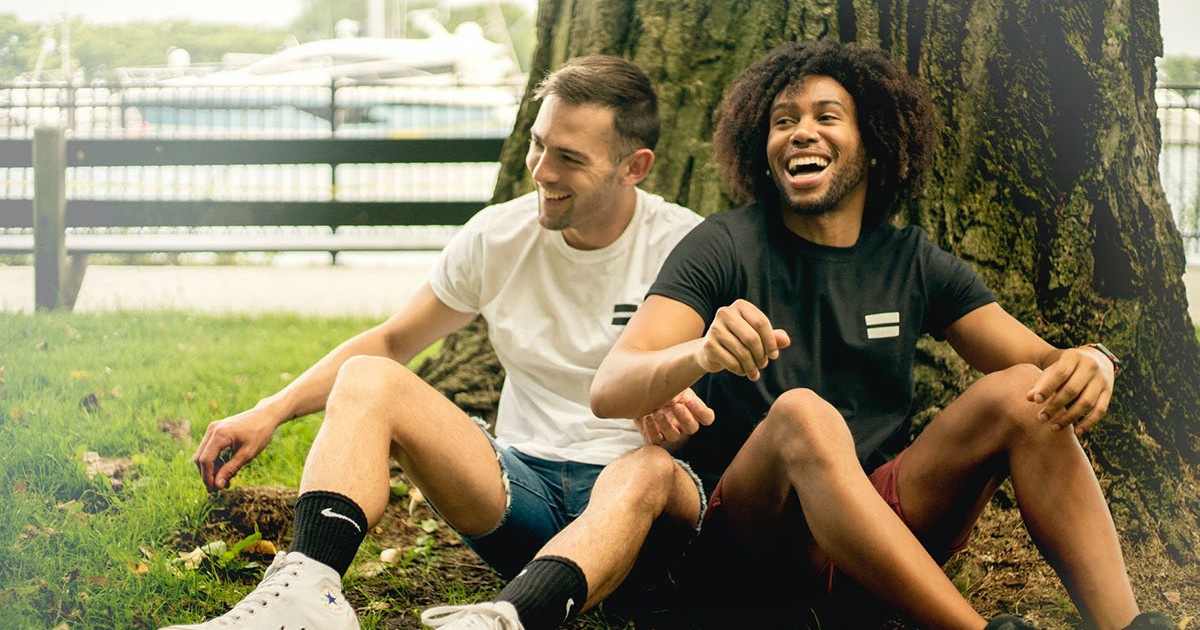 Christian pen pals are people who believe in this religion. They want to find Christian friends online to share the same belief on a regular basis by writing email messages. There are organizations and clubs about Christian friends who like to communicate and learn from this religion. They usually to to friends making sites to find new penpals. Online is the most convenient and easiest method to find new Christian pen friends.

Pen Pals on the world

aPenpals.com is a club of Christian people and others. We are generally a penpal site that gathers thousands of people who like to make friends around the world. Nowadays, people prefer to communicate through email message system so they like to look for online pen pals. When you go to this website, all you need is to search pen pals in an area you like to find, then contact them by sending a message. There is no membership fee, not at all. You just need to sign up a profile and start searching and communicating. Some other penpals services charge you a fee. We are free of charge.

Pen pal friendships are good. Without trying to get a person love you from online dating sites, you just need to make friends with them. That's good and pure. Christian pen friends prefer to choose honest people who can understand them, share with them sob and happy stories. They also learn from another culture, society, language so on. To find a suitable pen pal, you need to carefully read each profile and find out the match.

You never pay money for making new Christian penpals online. Usually, paid sites make you pay some money, aPenpals does not charge any. When you contact a Christian pen pals, try to read his or her profile. Your interests and likes must be matched with theirs. This is how you find a long term friendship. You can chat with a person and talk on the phone later once you are comfortable with that person.

E-mailing Christian pen pals are so popular in the last few years. On early stages of Christian pen pals friendship, don't disclose much information about yourself. Don't them about your background and family. If they want to know your personal stories from the early stages, then you should think about that. Whether they are good people or not? Why do they want to find out about your personal life once you just communicate the first few messages?

When sending emails to your Christian pen friends, try not to be aggressive, intimidating or demanding. Don't give your pen pals doubt about you that they don't want to communicate with you anymore.

Anyway, having religious pen pals online is a good thing. To find new friends online, try to join our free pen pals online site today. Have fun!