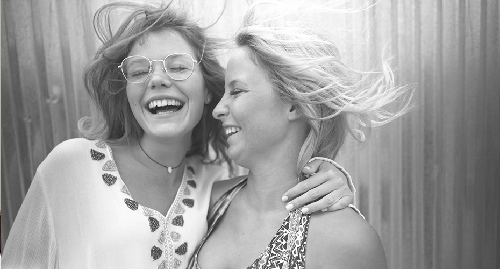 Senior Pen Pals Find Friends At Free Penpals Sites
Senior pen pals find friends online at free penpals sites have become a phenomenon these days because of the convenience. Senior penpals usually communicate through post mail or online email system. The way that they look for each other is the online pen pal services.
It is not limit to the age groups that they can find online. Some senior pen pals want to make younger friends too or children. So, it does not matter how old you are, you can make friends with pen pals from every corner on the globe. You can make friends with penpals for children group, penpals for seniors group, and so on.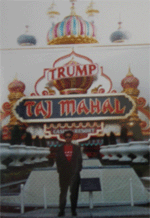 Senior pen pals prefer to correspond by email message these days. Some of them like to write postal letters and some like to communicate through emails. It does not matter what century you live in, people still like the old way by writing letters to each other. Most of senior people are lonely and they feel empty in their late years so they really need pen pals to chat with. They are interested in making friends locally and around the world. They crave to interact with other senior pen pals to fulfill the lonely time they have. So, looking for each other online for friendship and pen pals is an easy way today.
Free penpals sites are the solution to help senior citizens to find each other online. The most important reason that they look for online friends is because they don't want to feel lonely and empty in their late years. Another reason is that they want to learn new things and experience from another person, society, culture, and nation. There are some ways that people can make friends , through the Internet, magazines, newspapers, and so on. However, the Internet means is the easiest way to find pen pals online.
A senior pen pal is a person who is older than 50 years old. If you are in this age range, then you're considered senior citizen. Nowadays, thousands of senior pen pals on the Internet look for each other to learn a different thing in life, a foreign language, culture, society, etc. Senior pen pals can make friends with people of different races, nationalities, and lifestyles. Some pen pals usually exchange letters, mails, gifts to each other. It does not matter what age, race, location, nationality you are, you can find senior free pen pals online.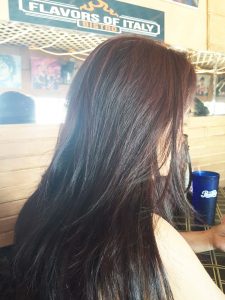 Meeting Senior Pen Pals Online Is Easy and Simple
Because of the complications the relationships we have with the people who are around us and near us, sometimes we just prefer to talk to people who are miles away. Most senior people actually found relationships they could treasure from pen pals. However, some people find it challenging to look for pen pals. The truth is, this task is just a breeze. Meeting Pen Pals online is easy and simple!
If you are searching for pen pals, then you are already in the right place to do so. You can actually look for people who can be potential friends, or even lovers, by logging into pen pal sites. There, you will find people just like you, people who are looking for relationships all over the globe.
All you need to do is to sign up for these websites. Make sure you input the right information and become honest with details such as your age, race, location and other significant information. These websites have a way of checking if a person is posting legitimate information. The online pen pals that you will find also have their own profiles which will be showing information about them as well. You will see their interests to see if it matches your interests.
If you think about it, finding senior pen pals online is easier than randomly choosing someone to write to. This is because you will be able to choose someone who you think is most compatible with you through the things you learn about them in their profile. You can even view their pictures if they uploaded any. You can find people from all over the world. Because of the wide use of the internet, you will definitely meet a lot of people and, for sure, there is someone you can be pen pals with for sure. Who knows, you might find the love of your life as well.
Being lonely and empty is not a good thing in life, try to find senior pen pals who can share with you joys and happiness in your late years. Take action today.